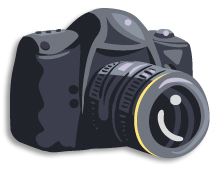 We are very pleased to show you our graphic design portfolio with samples of some of the work we have done in the past. In addition to our logo portfolio, we have chosen examples of our best efforts in a number of different categories, including brochures, reports, technical analyses, fact sheets and application forms.  We can also help you with all your digital marketing requirements. For further information, by all means get in touch and we will be happy to discuss your requirements.
A logo is a sign, symbol, trademark or badge that conveys the identity or ownership of a product, company, campaign or concept in as memorable a way as possible. Logos have been around in one form or another for several thousand years. Logos, as we know them today, are graphic images that are carefully designed to impart concepts for immediate recognition. In this section, we are pleased to present some of the work we have done in the past.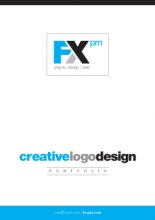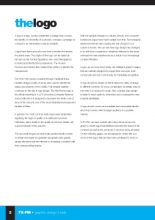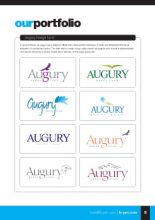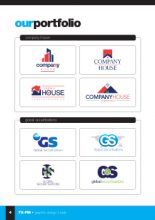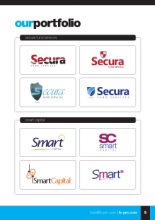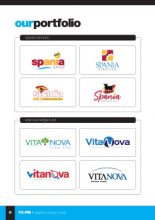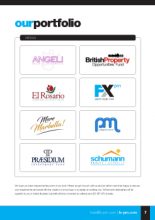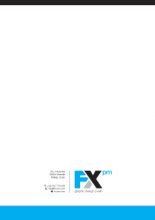 With the presence of the digital world all around us, it still important to have a well-designed brochure. Along with your website, social networking, advertising and marketing efforts, a company brochure is an integral part of your branding process and projects a solid company image. We are pleased to show you our concept design for the corporate brochure of MorMar Property Solutions, a boutique real estate agency, based in Marbella, Spain.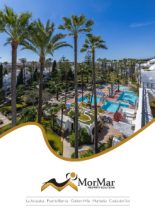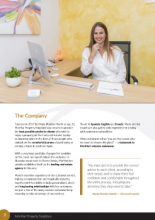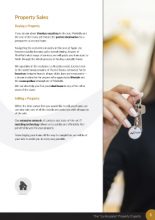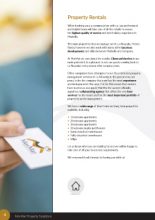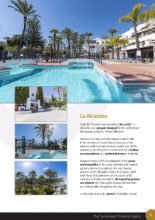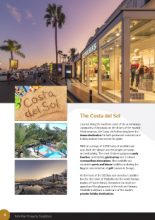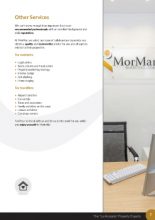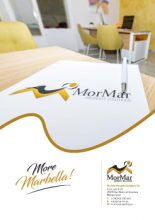 A report is a document that presents information in an organized format for a specific audience and purpose. Although summaries of reports may be delivered orally, complete reports are almost always in the form of written documents. A well designed document about a specific product or service is always well received. This report was designed for the British Property Opportunities Fund presenting their Omega Works investment site in London.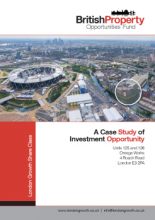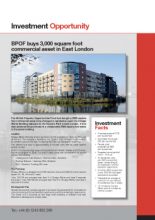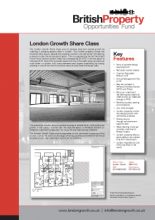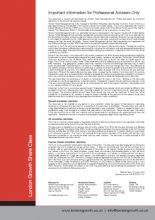 A technical analysis is a specific type of report that focuses primarily on the characteristics of a particular service or product. These type of documents tend to be lengthy and very detailed as they will often influence the client's final decision on whether to proceed. In this instance, we showcase a document created for the Protected Capital Property Fund, detailing the underlying assets of the fund.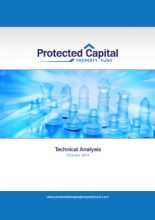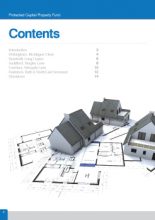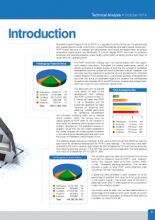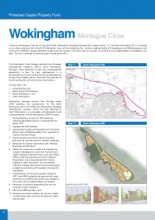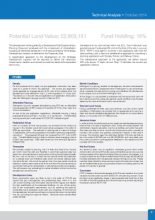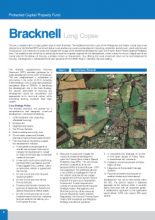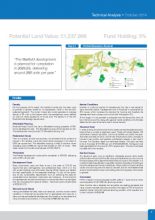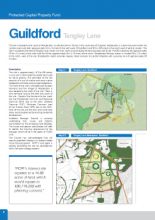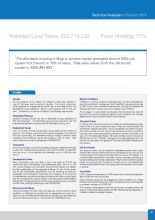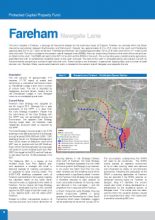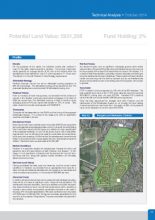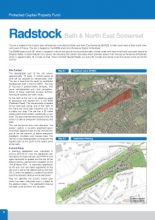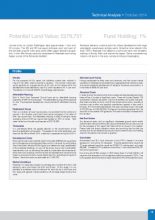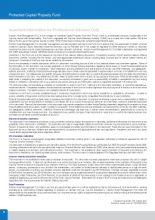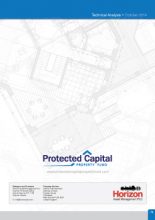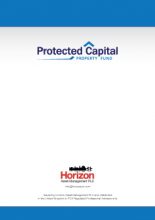 A fact sheet is a presentation of information and data in a format that emphasizes key points concisely. Fact sheets generally contain summaries of research, product information, technical data, lists, and statistics. They are sometimes a summary of a longer document. Here is the design for the High Protection Fund fact sheet containing detailed information about the fund's performance.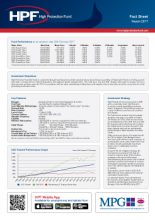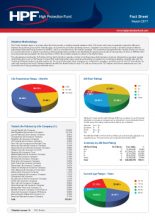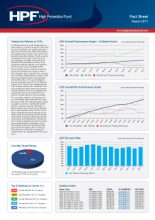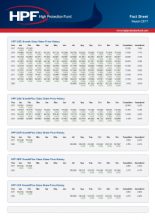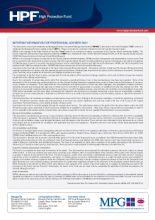 An application form seeks to capture detailed information about a client and the products or services that they are acquiring from you. Often overlooked, these forms are nevertheless an essential part of your business process and a well designed document can go a long way in streamlining the collection of data. In this section, we present the bond application form produced for the Alpha Property Fund.